Houston Speaks Dining, Restaurants, Diners, and More
Houston Speaks the culinary experience with Houston Area restaurants from all over Houston and surrounding cities.



Check out the amazing restaurants featured by Houston Speaks.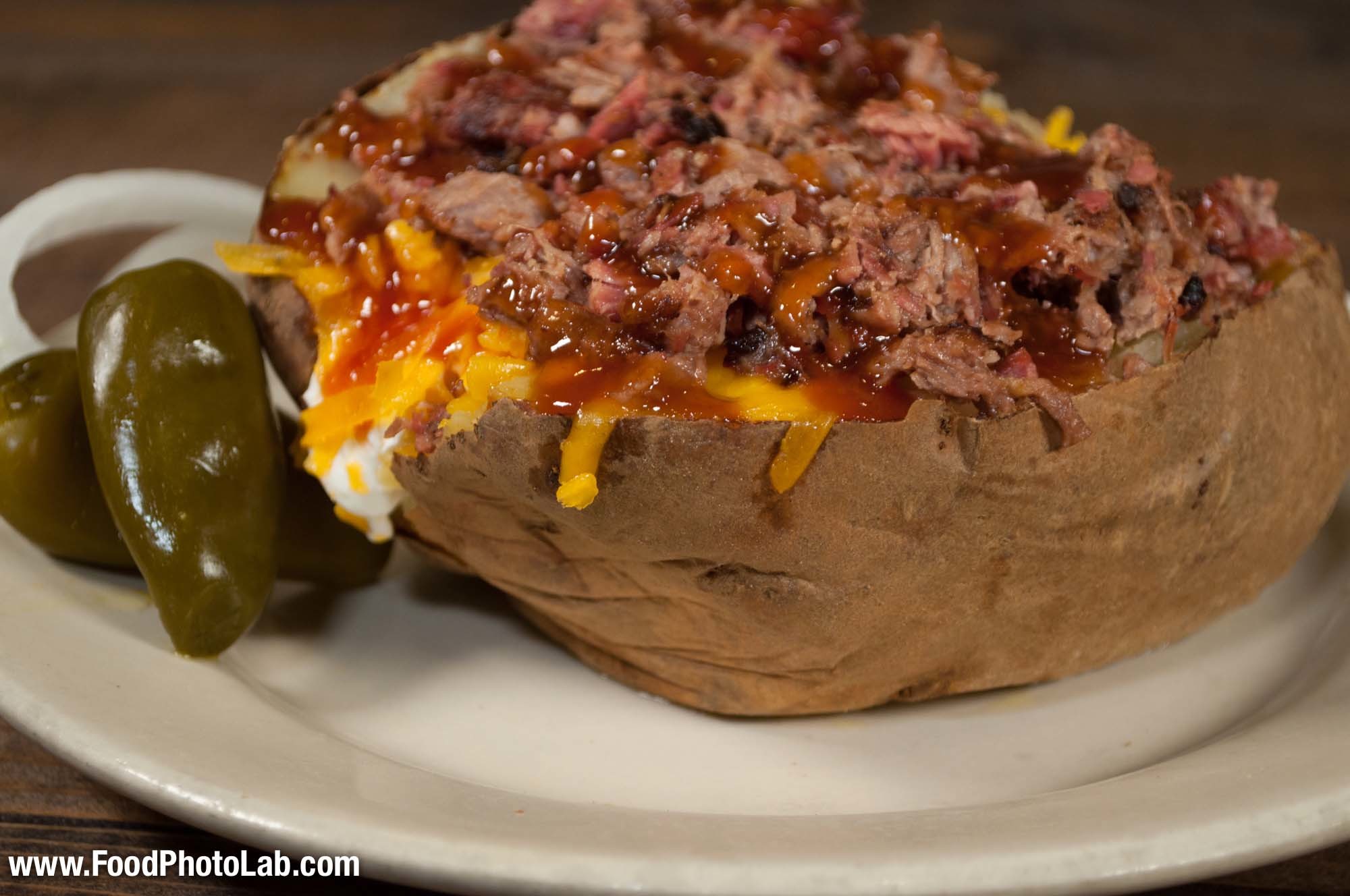 Are you looking for some of the best and most authentic BBQ in Houston, Texas? Come to Red River BBQ featuring amazing brisket, ribs, southern cooking, and amazing seafood.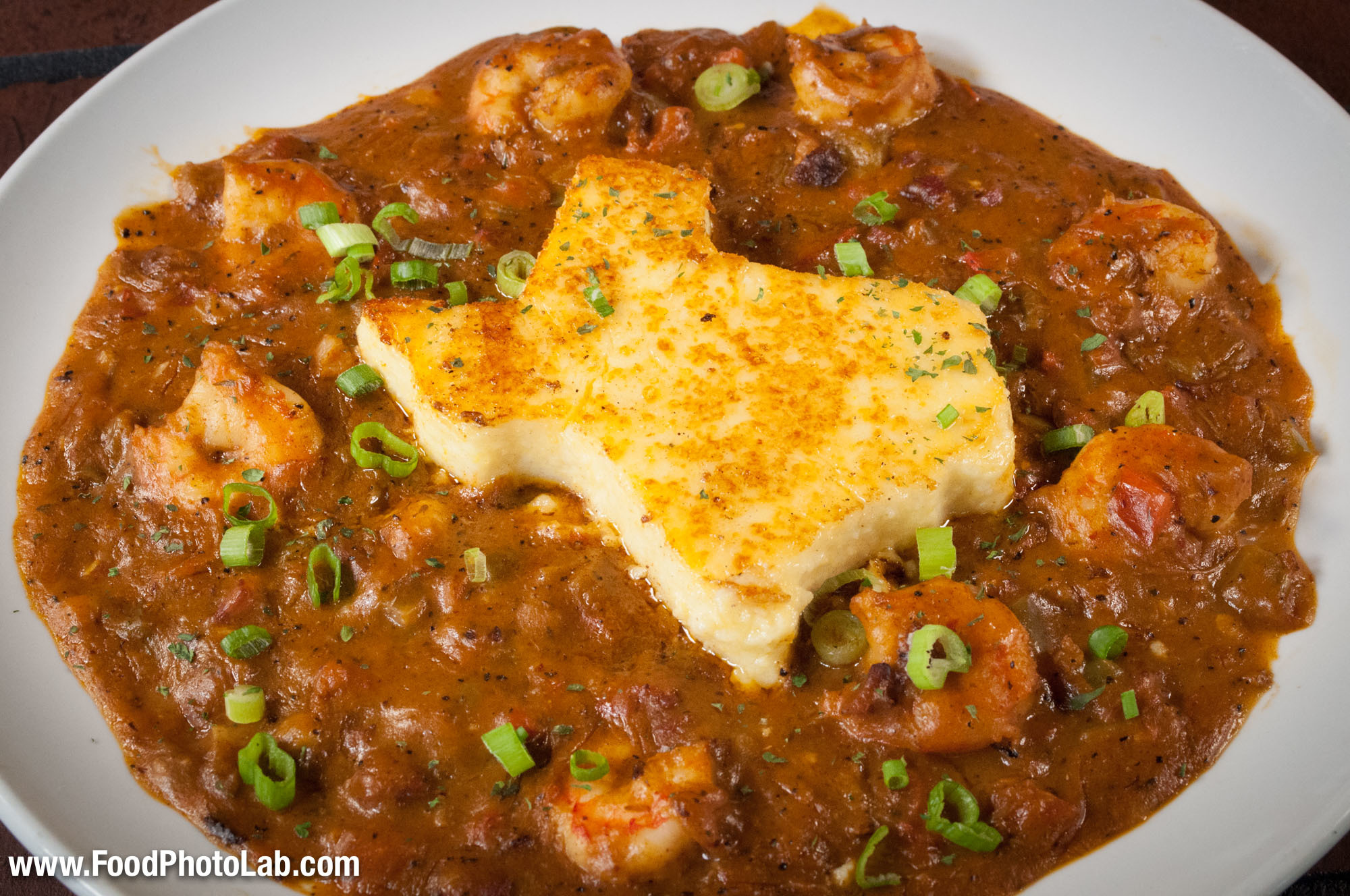 Looking for the most amazing seafood in the Houston Bay Area? You found it, Tookies Seafood.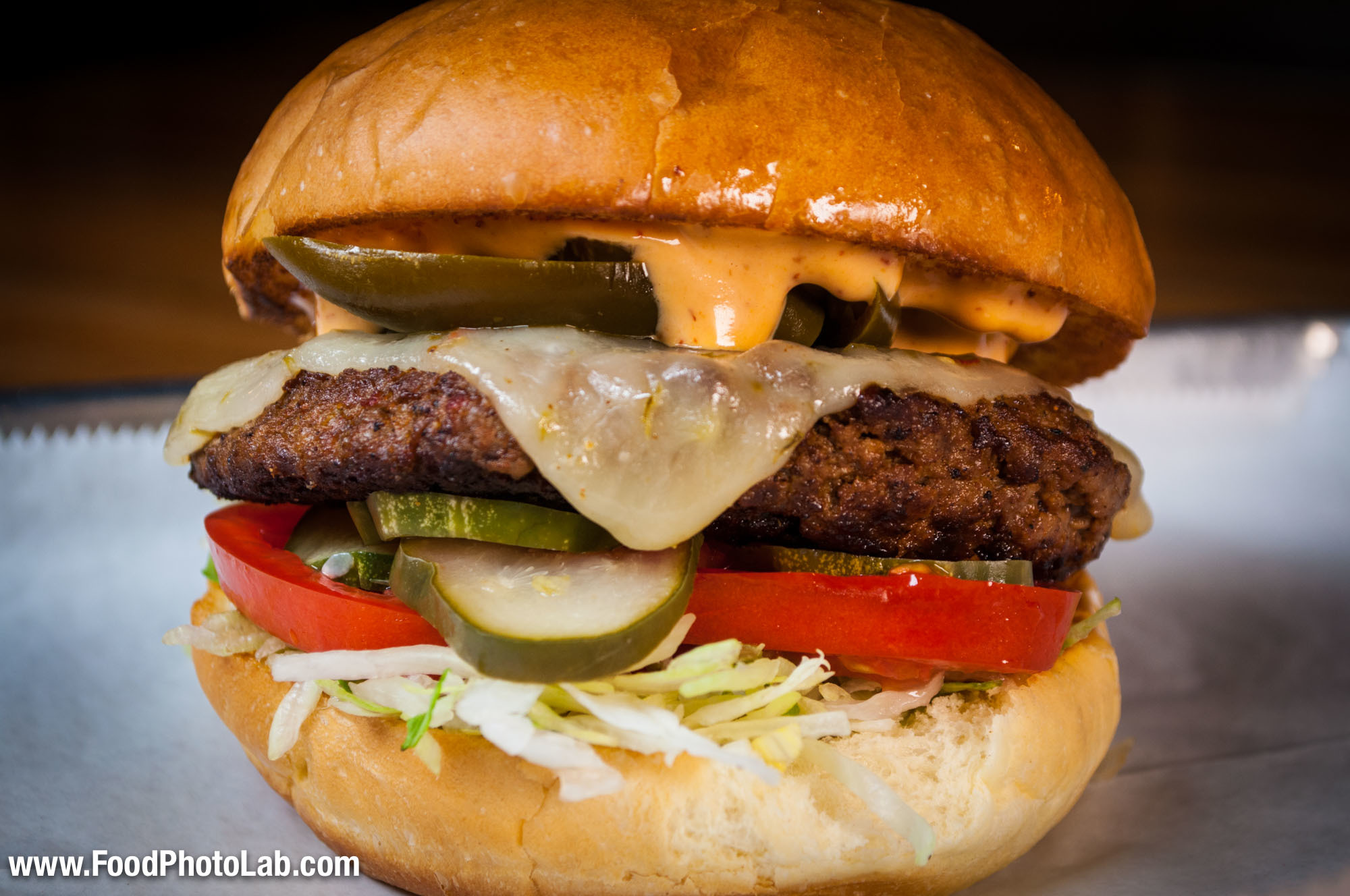 When you want better burgers and shakes in the Houston Bay Area, check out TJ Reeds in Dickinson, TX.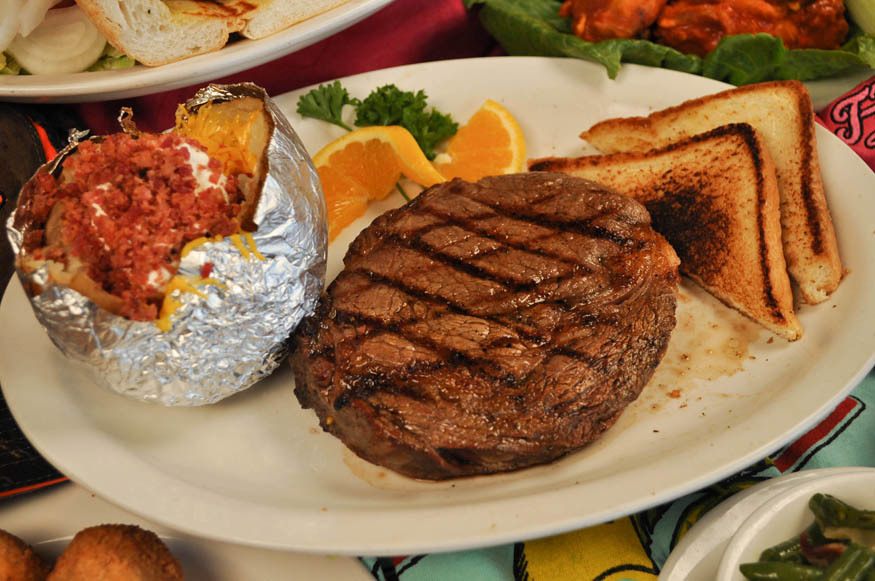 If you are looking for some of Houstons best BBQ just south of the fourth largest city in America is Kemah, Texas.