Welcome to Houston Speaks
Houston Speaks is an amazing place to hear people from the Houston Area speaking about Houston culture, Houston business, Houston Issues, Houston dining, and many other things Houston.
Welcome to Houston Speaks, a place where we can speak about anything going on in and around Houston.
When you think of Houston, you think Big. Big ideas, big business, big community, and big heart. Houston is a diverse community with people from all over this great nation. Houston has a big heart with great minds. Ready set go. Houston has Astros, Rockets, Texans. We have oil and gas, we have shopping, dinning, agriculture, fishing, fashion, and one of the biggest ports in the nation. Houston is Houston Strong and we want to celebrate everything Houston, that is why Houston Speaks.
When it was first founded, Houston was 74.4 square miles and its population was 9,332 people. Its appearance was big buildings, open plains, water ways, and it was one of the biggest cities in the United States. Houston has a geographic location is in South Texas. John Kirby and Augustus Chapman Allen founded Houston. Houston became a city on August 30, 1836, just a few months after the Texas War for Independence. People first went to Houston because seven businessmen formed the Houston Chamber of Commerce. It is well known for its oil production, being one of the largest ports in America, having the Nasa Space Center, having the Astrodome, being the fourth largest city in the nation, and its southern charm. Some of the important events that happened in Houston were when the Houston Symphony was established in 1913, when Rice Institute began classes in 1912, and when Houston got eighty automobiles in 1905. Houston is now approximately 627 square miles. Its population grew to over 2 million. Houston is roughly the same size as the entire island of Oahu.
Daily Thoughts:
Some would say that there are two sides, left and right to this country which divide us. I would suggest that is only partly true, there are two sides but one is good and the other is evil and it has nothing to do with left or right, democrat or republican. I would suggest that it is much bigger than that. It is spiritual. Evil uses terms like left and right, democrat and republican, or any other title it can use to divide people. Evil wants to divide us because if we unite and wear the full armor of God then it does not have a chance. We all need to unite as One Nation, under God and love each other, forgive, find the good in others, and humble our selves and then Good will win over evil every time. God Bless America!! God Bless Humanity!!!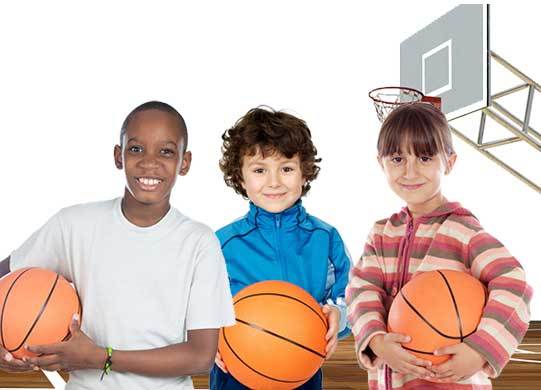 Have you been looking for a great basketball camp for your kids? Find your basketball player development program with Uthletes.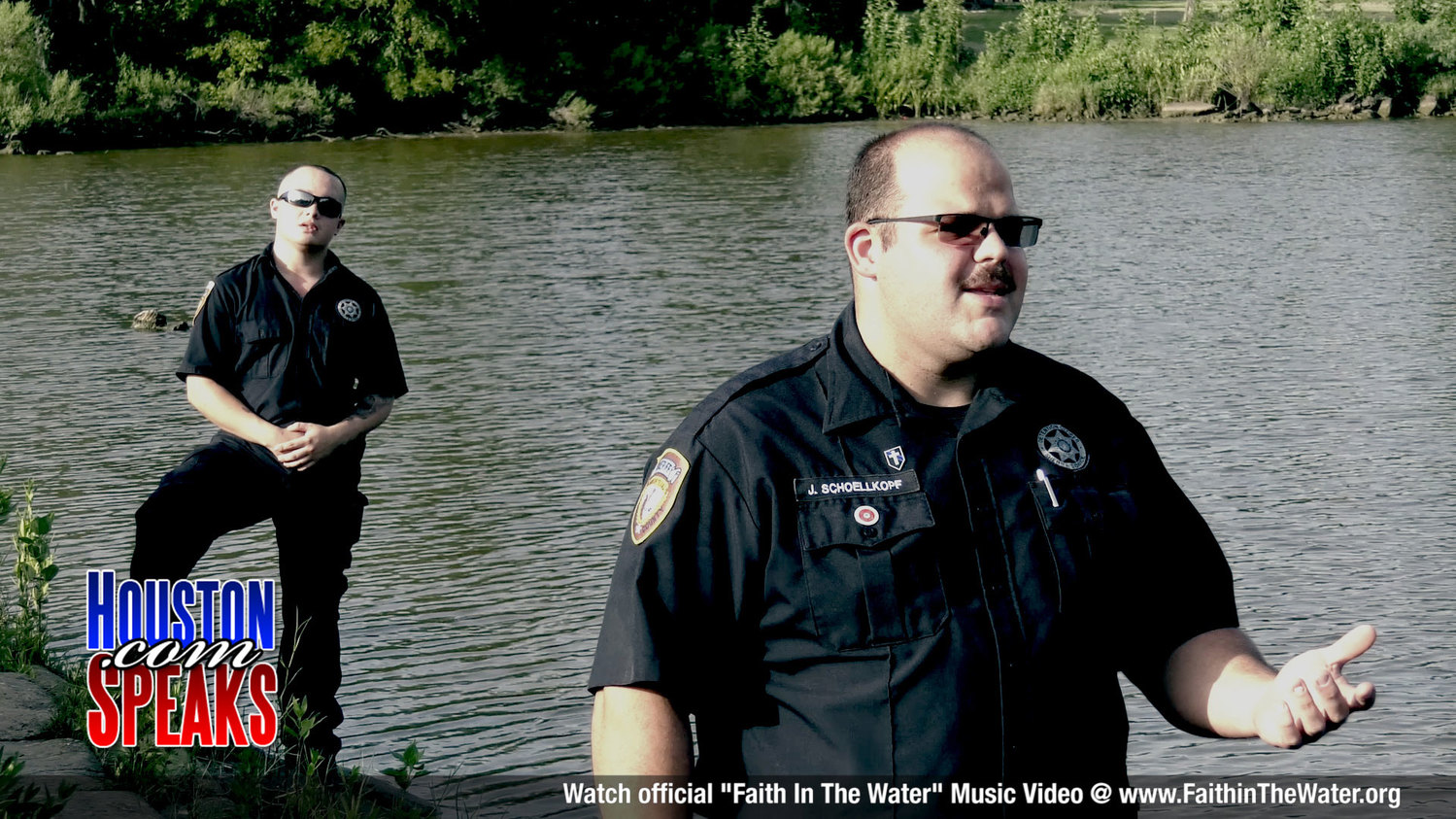 Police Lip Sync Challenge by Harris County Sheriffs.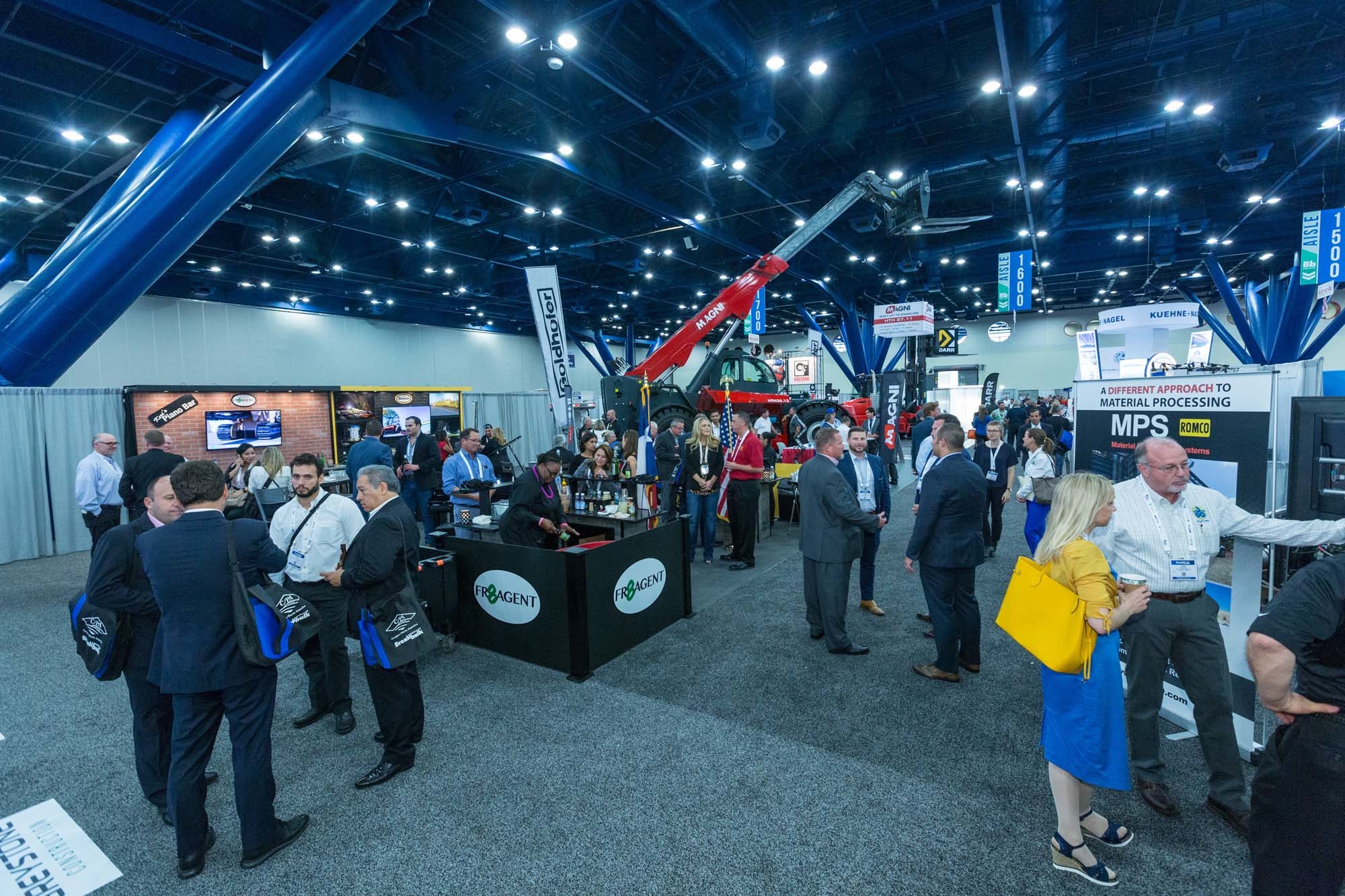 Do you need a trade show display built for your next Houston trade show? Call on Digiworld Media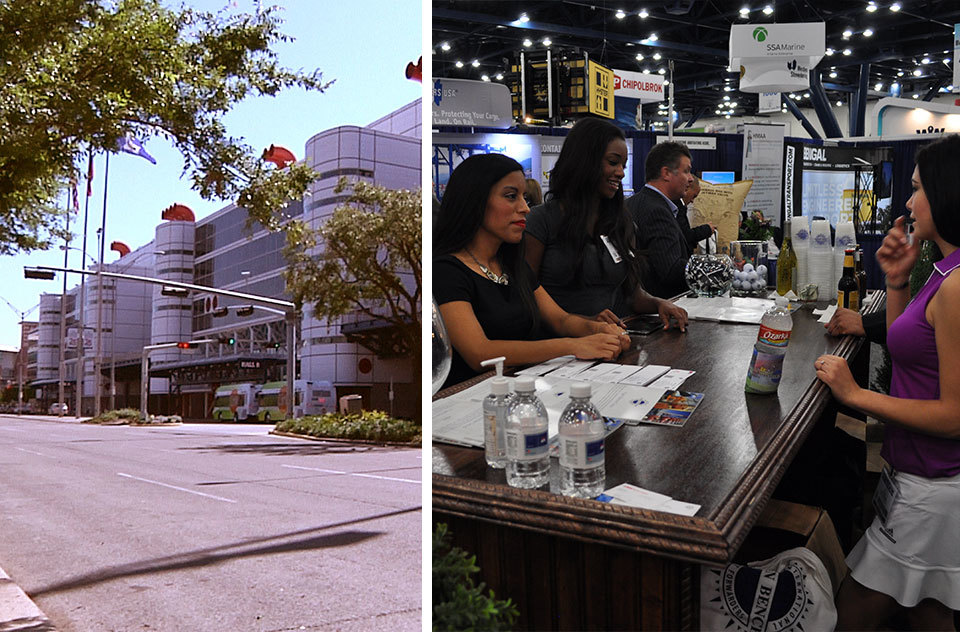 Are you a Houston shipper needing to move Breakbulk or heavy haul cargo? You may want to attend Breakbulk Americas in Houston Texas because Houston Speaks Cargo.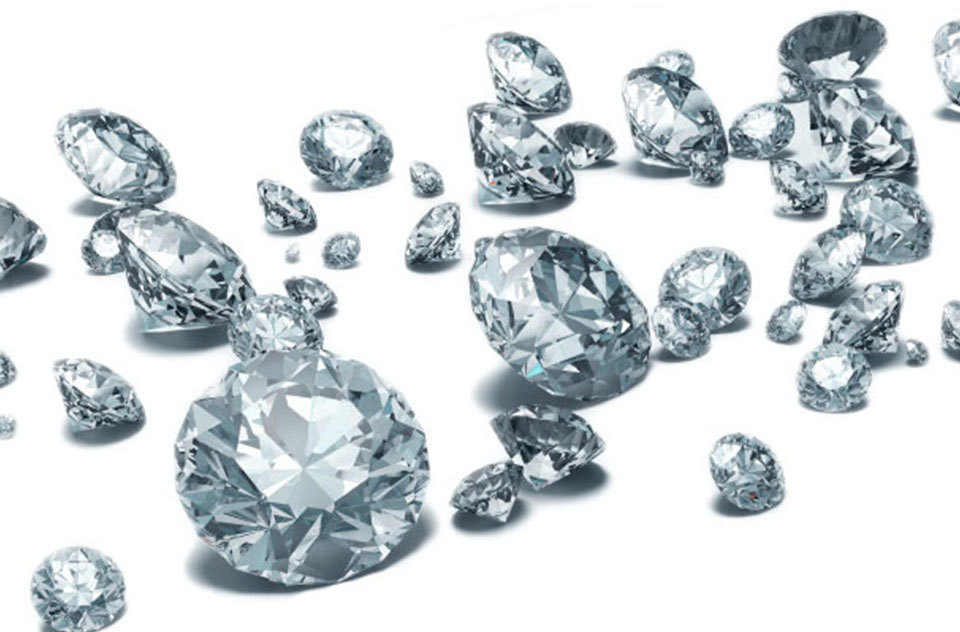 Have you ever wondered the best way to choose a diamond? Houston Speaks has your information source to choose the perfect diamond for the perfect occasion.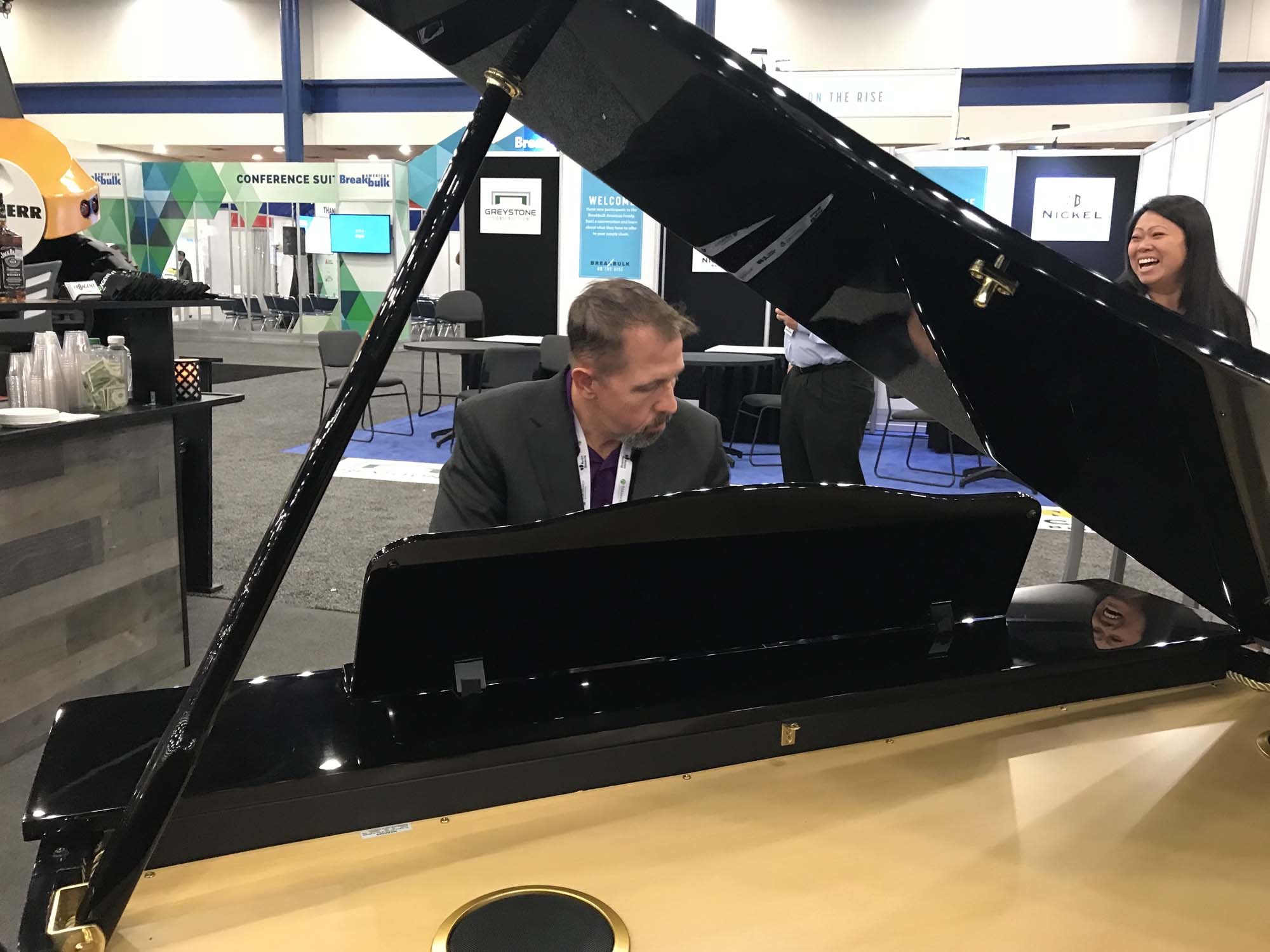 These are some classical music contributions, events, and performances in Houston.